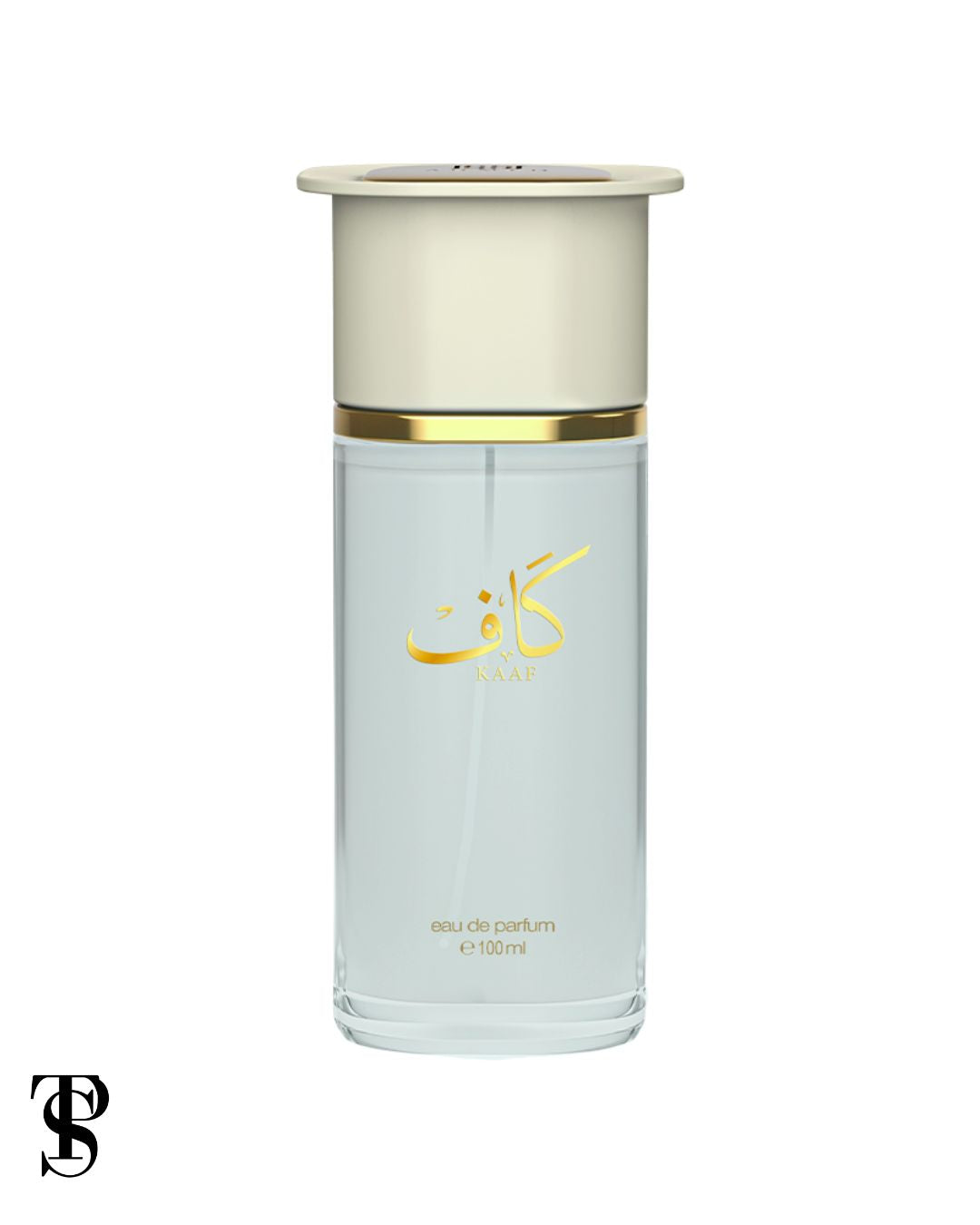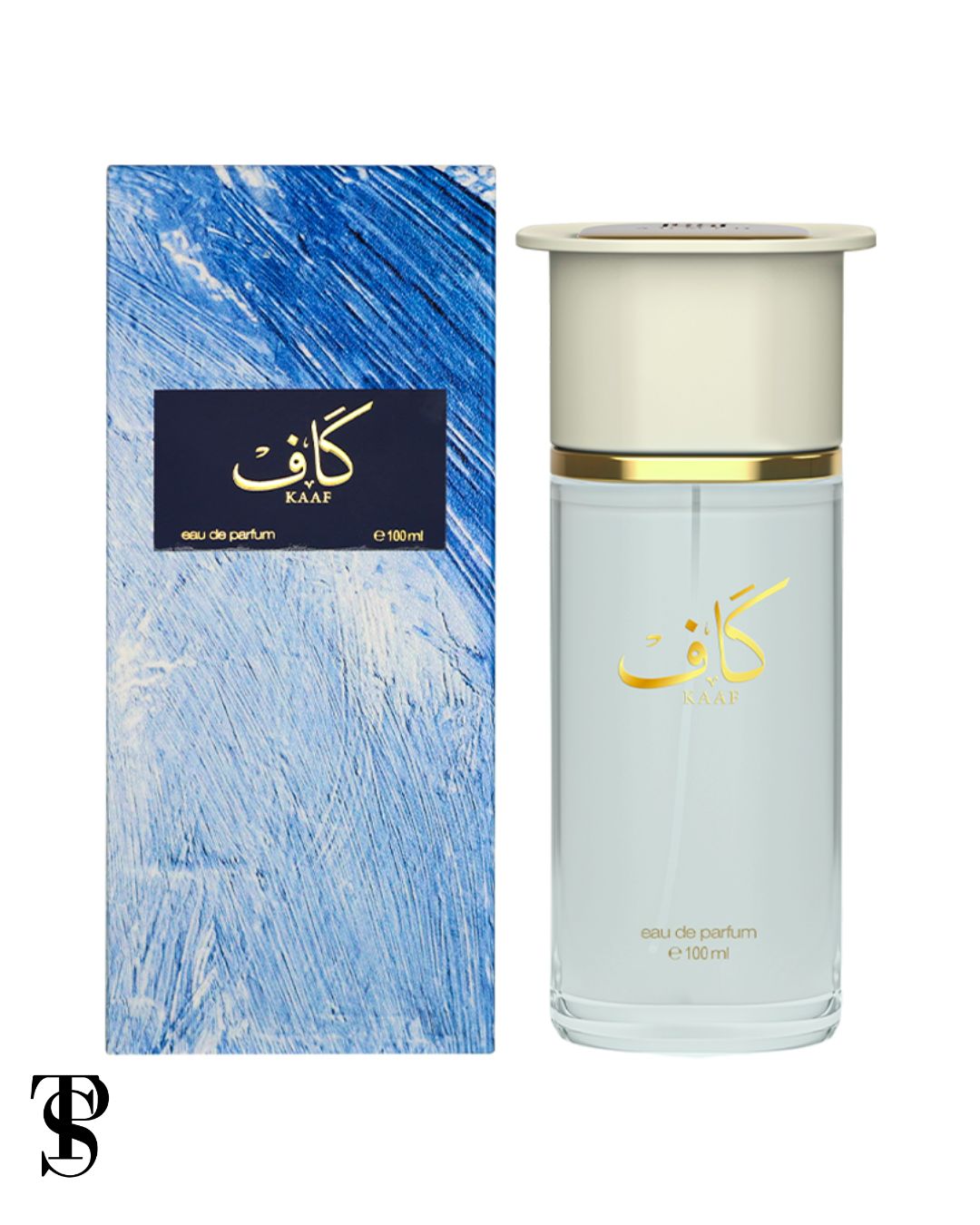 Ahmed Al Magribi - Kaaf (100ml)
---
Kaaf; the scent of solitude. A secret charm that is enticing to the senses. An asphalt road decorated with aqua walkways that leads to the castle. Inhale deeply, letting the calm, soothing scent of isolation seep into your innermost core like a prevailing breeze.
An infusion of watermelon and red fruits enlivens the scent, much like the slick sensation of a wave crashing on your skin. Completing the prime note with Subtle and soft touches of lavender that pampers your skin, while a burst of refreshingly zesty fragrance underpinned with rich and sensual Sicilian orange gushes all over.
Intricate floral sweetness from a necklace of lotus, jasmine, and lily of the valley enhances your senses like a sunshine. A burst of oceanic freshness surges through the perfume's heart, as the sea accords seep out of their bottle. A scent that expresses assertiveness, bolstered by a Woodsy and Amberly undertone. The warmth of white musk gradually mesmerizes you to slumber, tenderly caressing you.
A scent is more than just an extract; it is a manifestation that is portrayed abstractly. The concept evokes a sense of precision harmony and serenity. Contains a quantity of 100ml EDP.