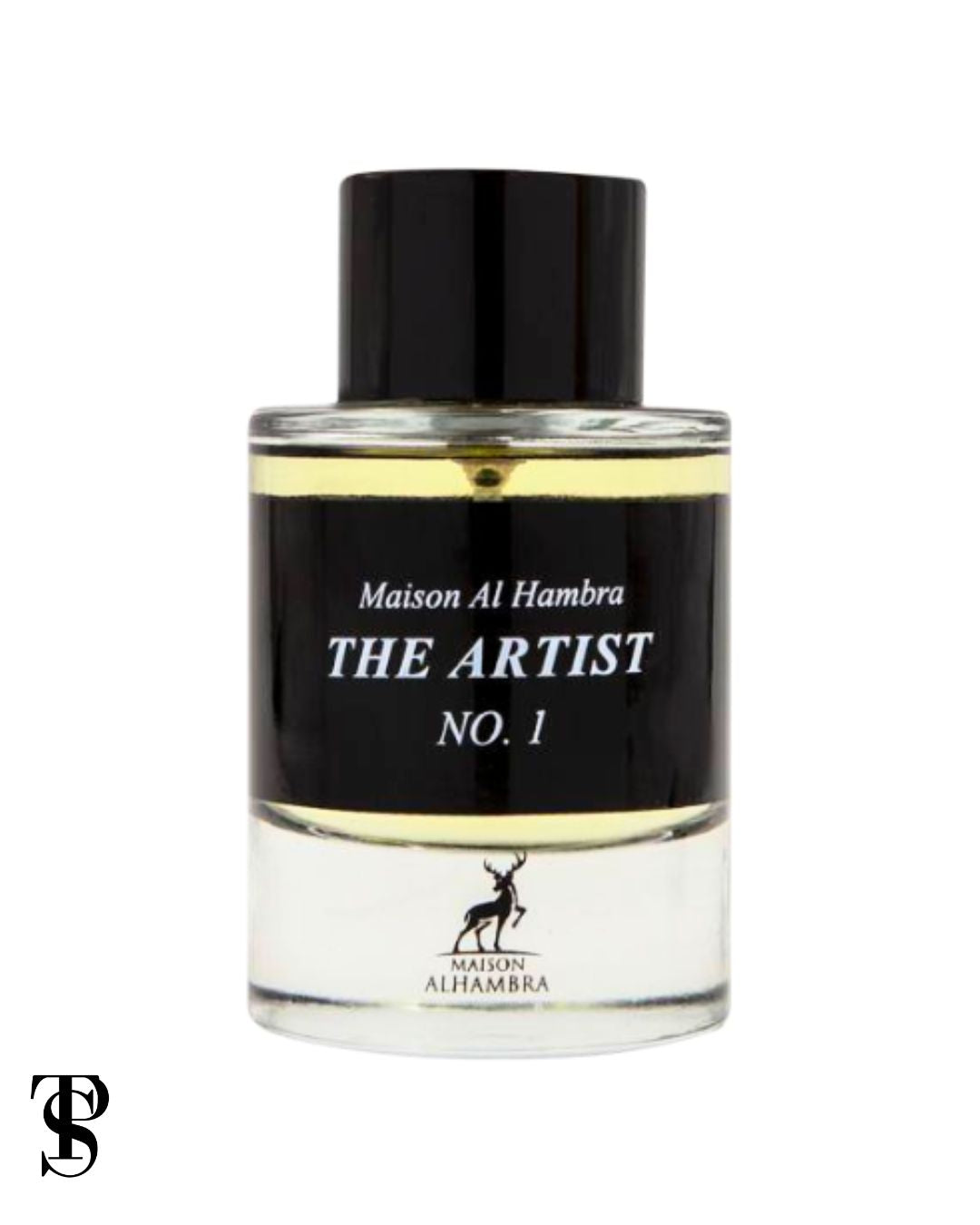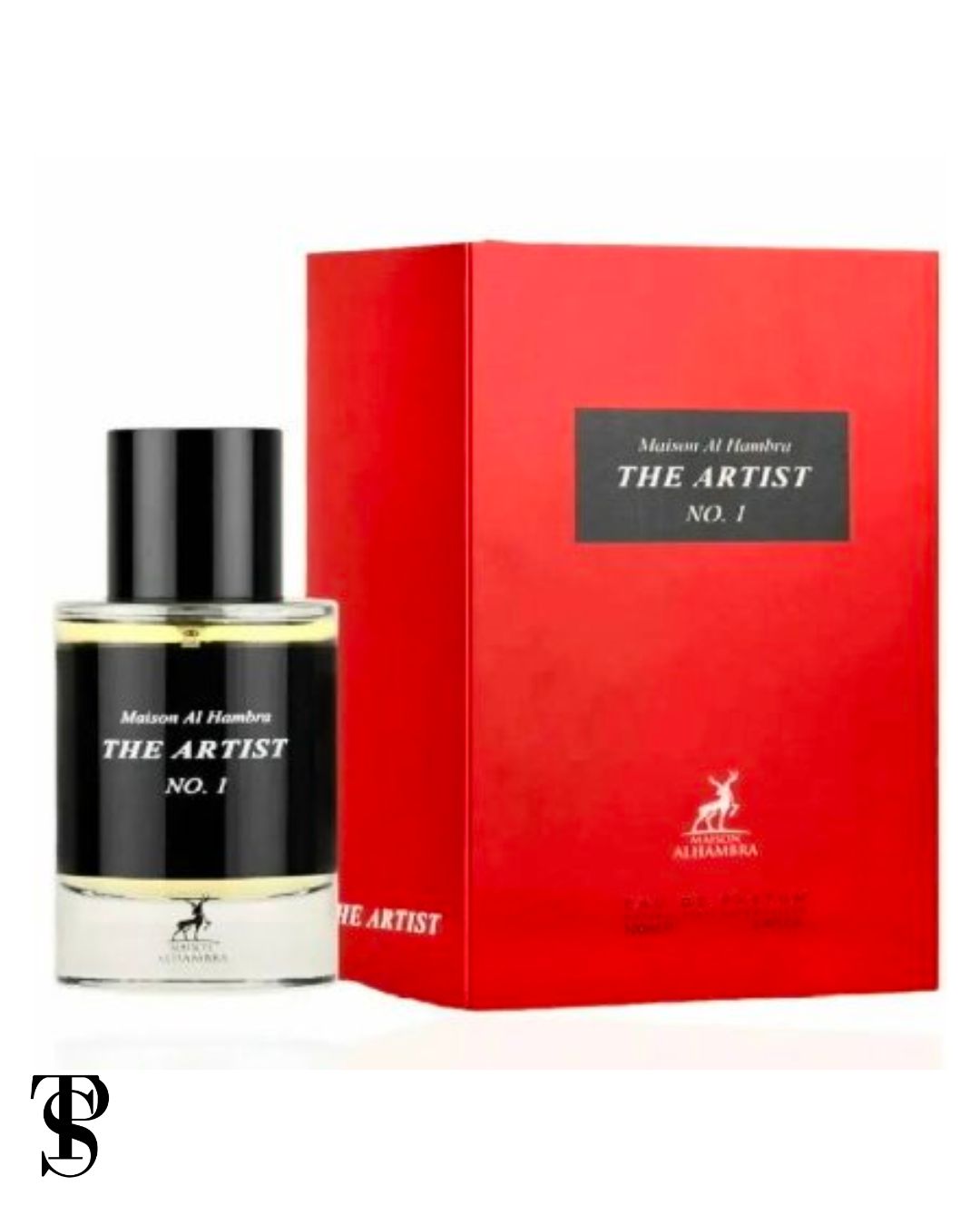 Al Hambra - Artist No 1 (100ML)
---
The enduring presence of these base notes ensures that Maison Alhambra's The Artist No.1 lingers on the skin, making it a truly long-lasting fragrance.

Top Notes:  Rose
Heart Notes:  Blackcurrant, Raspberry, and Clove
Base Notes: Patchouli, Sandalwood, and Frankincense

What makes The Artist No.1 even more remarkable is its ability to capture the essence of Frederic Malle's iconic Portrait of a Lady, offering a budget-friendly alternative without compromising on quality. This Amber Floral fragrance is a masterpiece that embodies the spirit of both men and women who appreciate the finer things in life. With The Artist No.1, you can wear artistry and elegance, leaving your mark wherever you go.