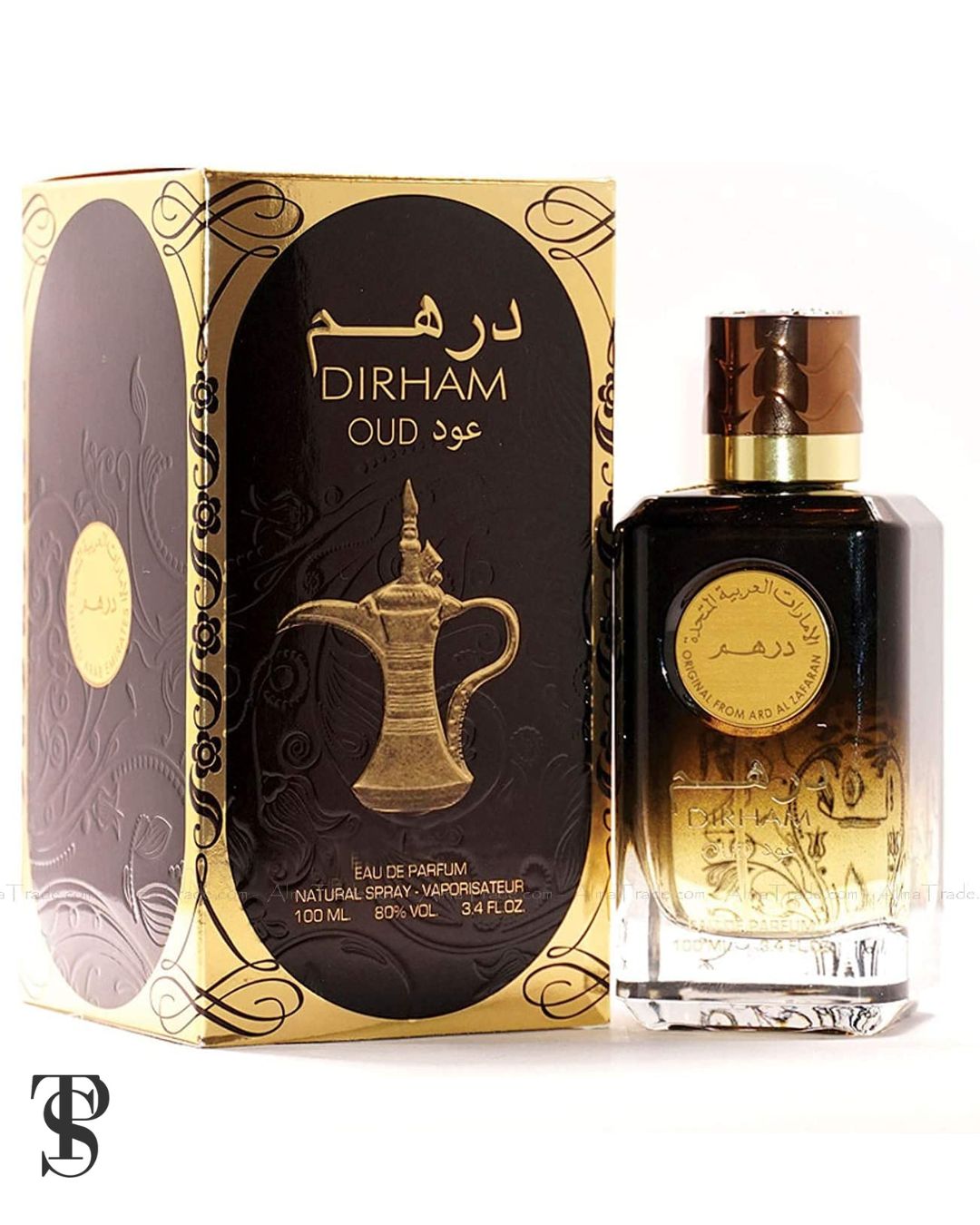 Ard Al Zafran - Dirham Oud (100ML)
---
Dirham Oud enchants with its deep oud fragrance, both men and women - you who like orientally laid keys full of contradictions.

The aroma begins with a fruity trace and dry onset of oud oil. Juicy citruses with sweet raspberries smooth out the mystical scent of rare resins and show the softness of the woods.

The cool echo of lavender contrasts with the softness of the roses that lie on the honey bed of velvet-wrapped ambergris and creamy sandalwood.

Cedarwood with sweetly dangling chords of sensual musk, the aroma turns into an orientally warm embrace.