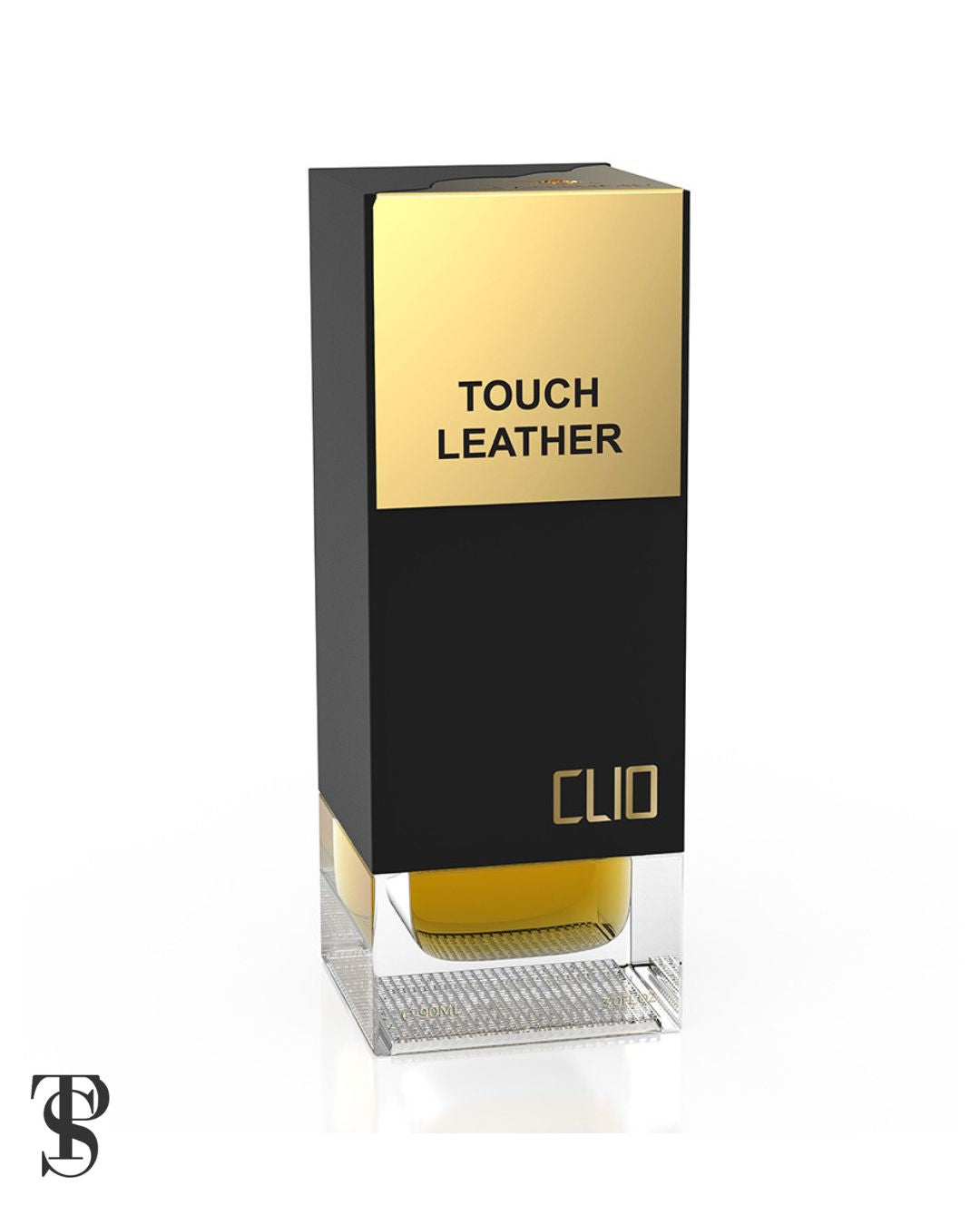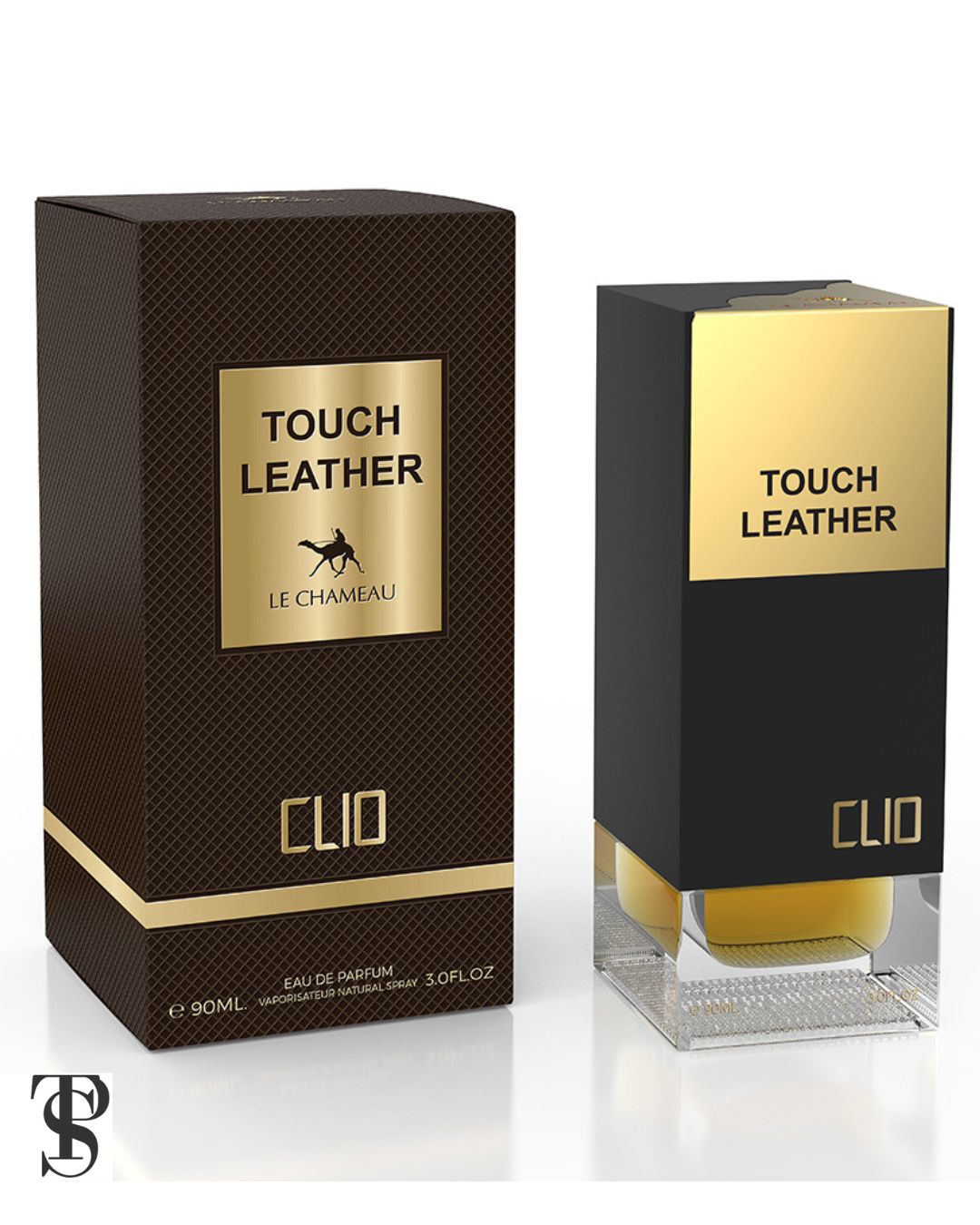 Emper - Touch Leather (90ML)
---
Le Chameau Clio Touch Leather the new fragrance by Le Chameau, made for the man striving for extreme greatness. Urinated and daring, this new fragrance reconciles freshness and intensity like rush of adrenaline, it gives the sense of rush of freedom. A statement of "Ultra Masculinity" and "Elegance" encapsulated. A must have…

Brand : Le Chameau by Emper

Fragrance Perfume : Clio Touch Leather

Fragrance : Raspberries, Saffron, Jasmine, Leather, Musk, Woody Notes And Amber.