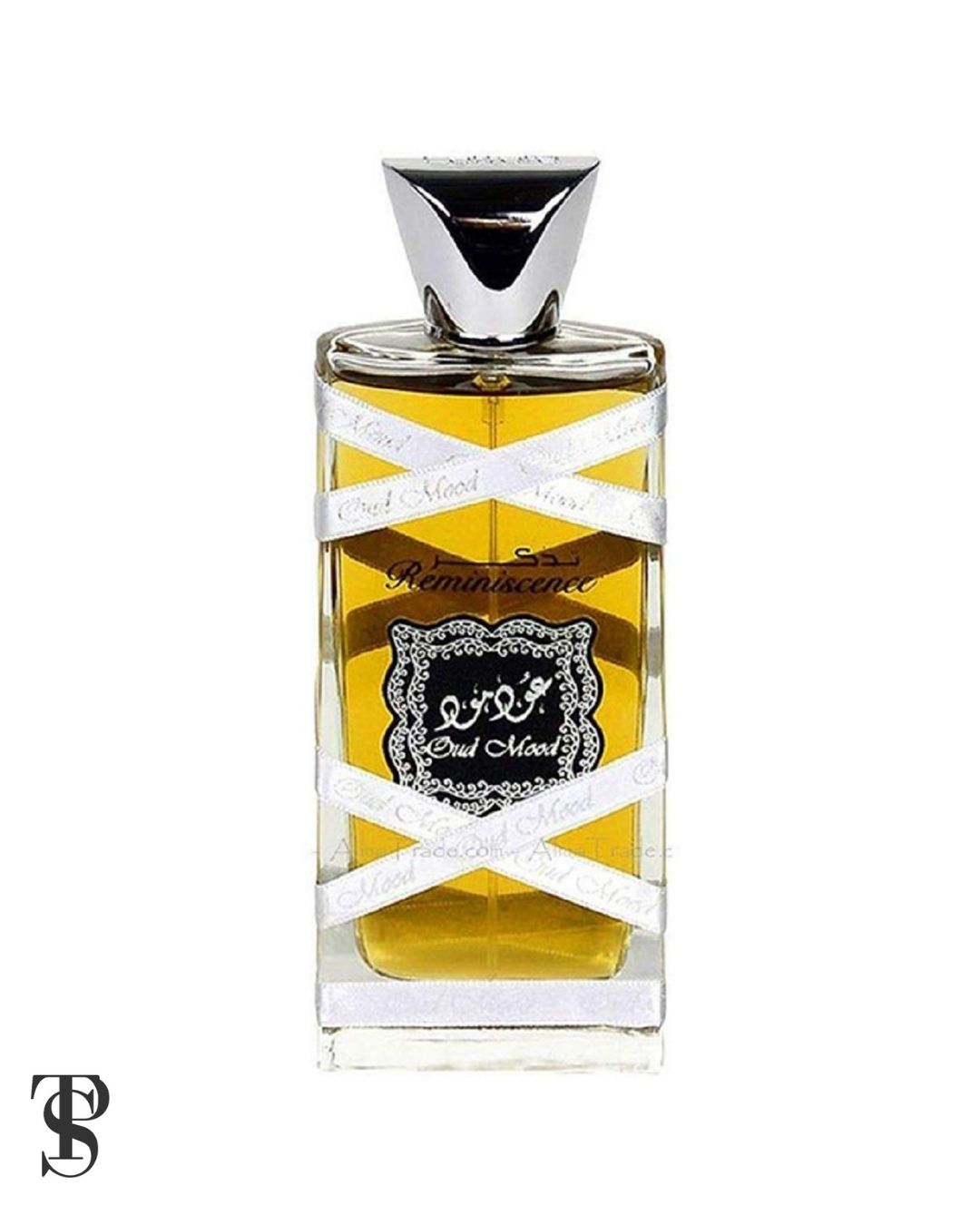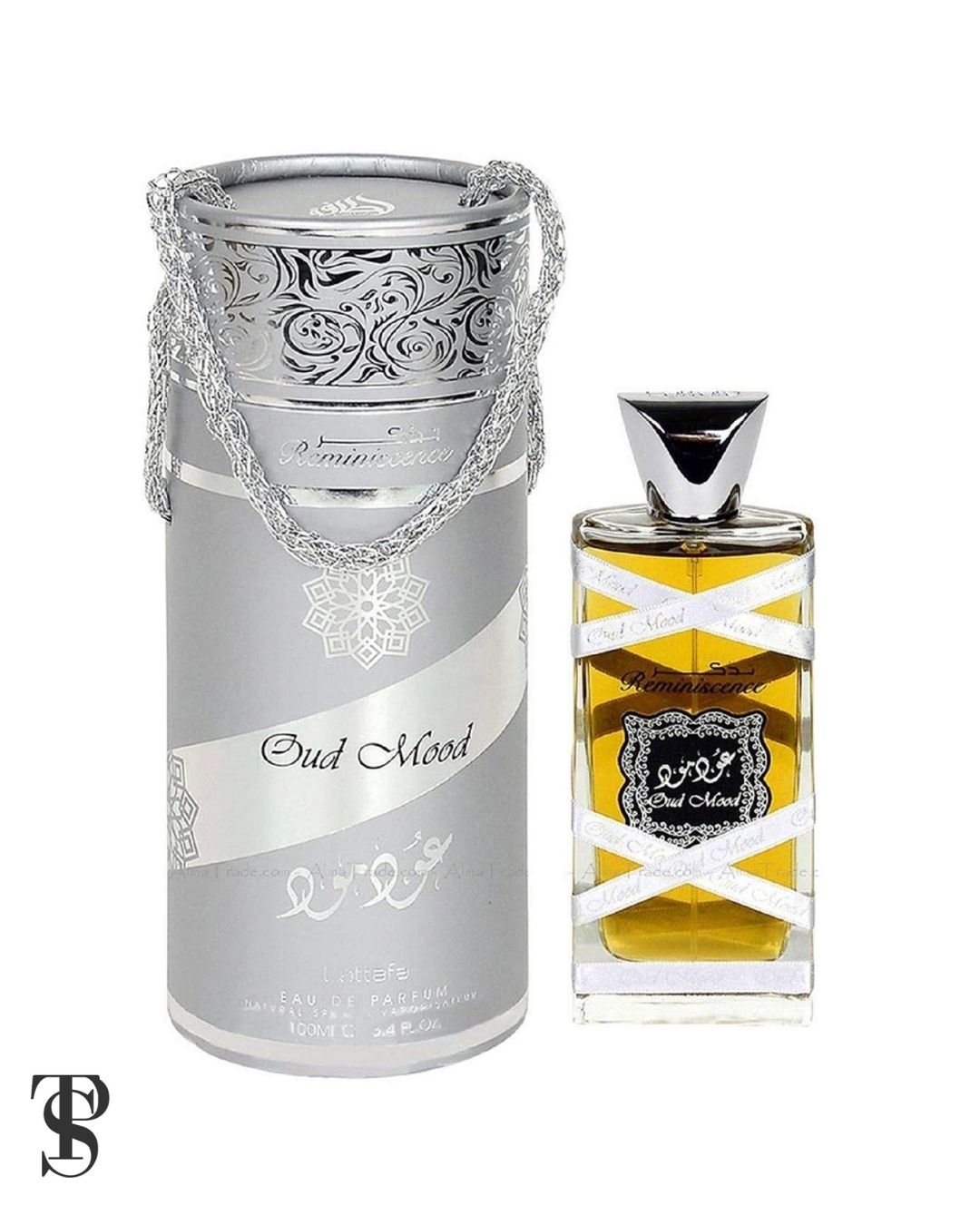 Lattafa - Oud Mood Reminiscence (100ML)
---
Lattafa Oud Mood Reminiscence Eau de Parfum for Men & Women is an irresistible fragrance for daily wear. Specially crafted with a blend of aromatic notes, this simple expression of luxury fragrance provides a refreshing experience throughout the day. Its long-lasting scent keeps you smelling fresh at all times.




Fragrance Notes:

Top Notes:

 

Raspberries, Oranges, Saffron
Heart Notes:

 

Amber, Bay Leaves, Geraniums, Camomile, Lavender, Cardamom, Caramel, Nutmeg
Base Notes:

 

Sandalwood, Cedarwood, Oakmoss, Resins, Vetiver, Oud, Vanilla, Musk




About the Brand: Lattafa is a leading perfume and deodorant manufacturing company in the UAE. It has an extensive range of fragrances which are made to suit the varied tastes of every customer. The brand's unique aromatic blends are sure to delight your senses. Whatever be the occasion, Lattafa has the perfect fragrance to help charge the atmosphere with your presence.